Where every slice is a work of art,
created with love

, and designed to transport you to the

pinnacle

of

culinary

delight.
At Peace. Love. Cheesecake.®, we elevate cheesecake to a new level of sophistication by marrying exquisite flavors and ingredients with the irresistible creaminess of made-from-scratch cheesecake. Conveniently serving the Washington, D.C. and Atlanta Metro areas, get ready for an unforgettable dessert experience.
​
Shop Cheesecakes
Discover the elegance and delicacy of Peace. Love. Cheesecake.® in every bite of our artisanal cheesecakes.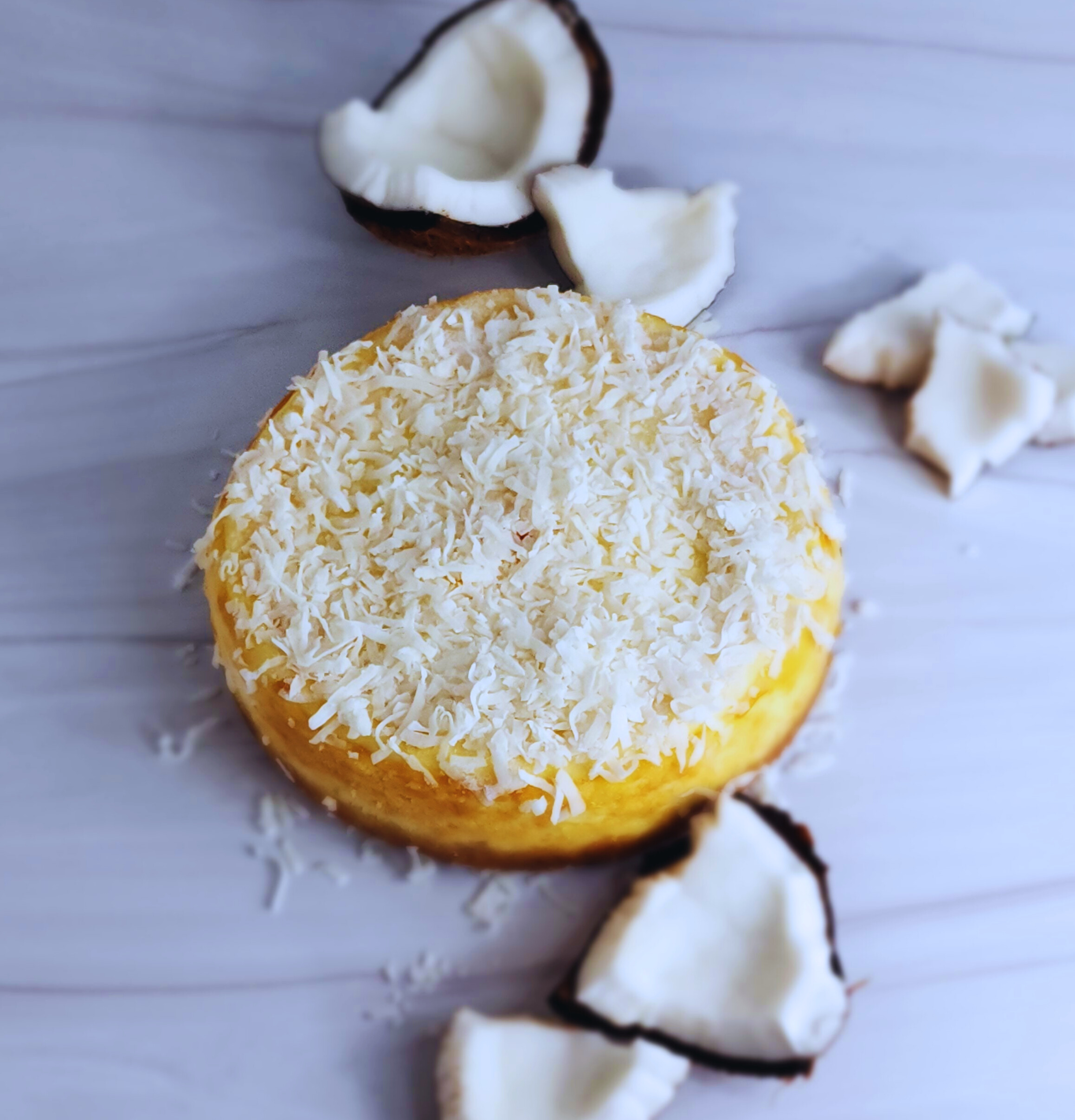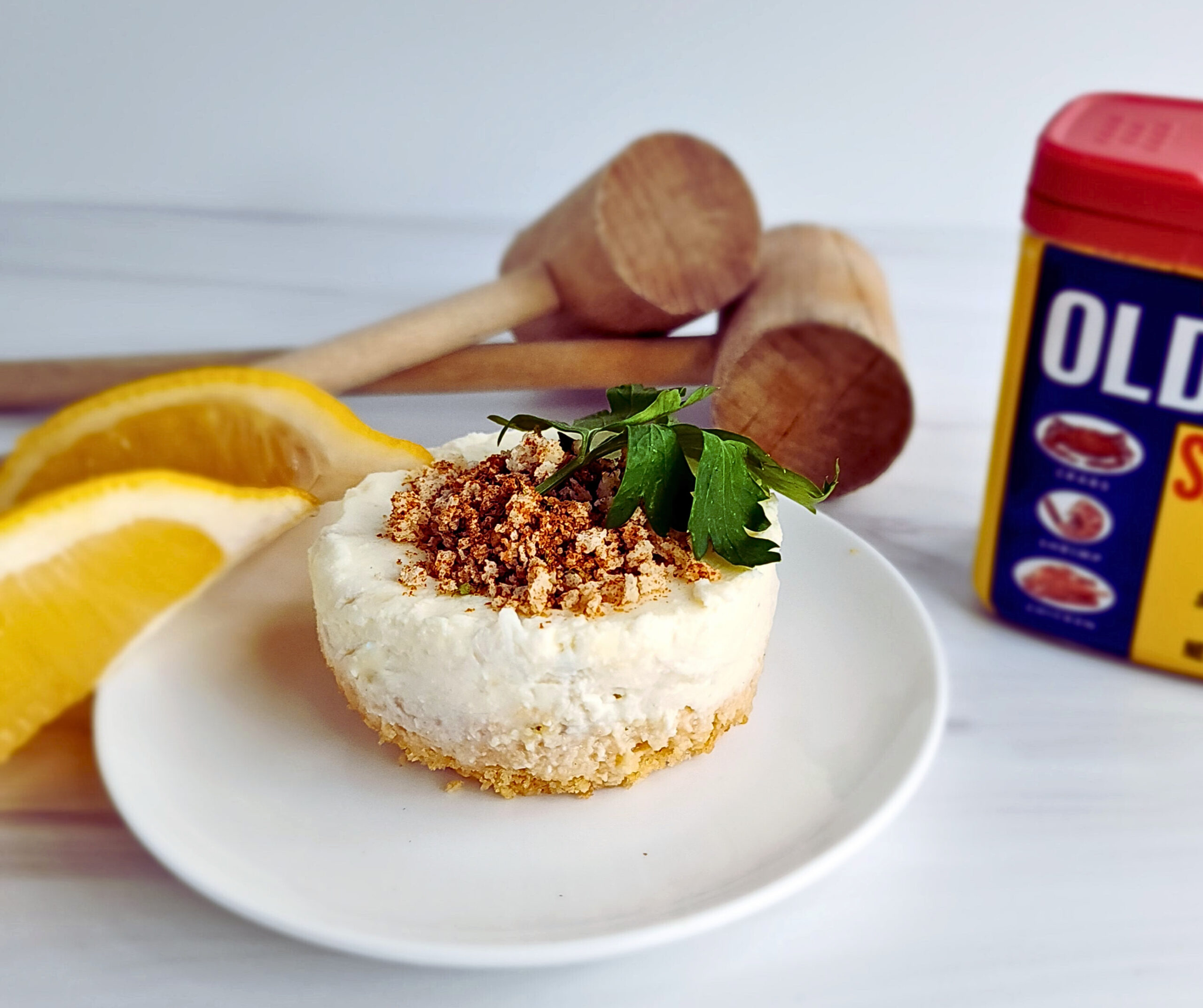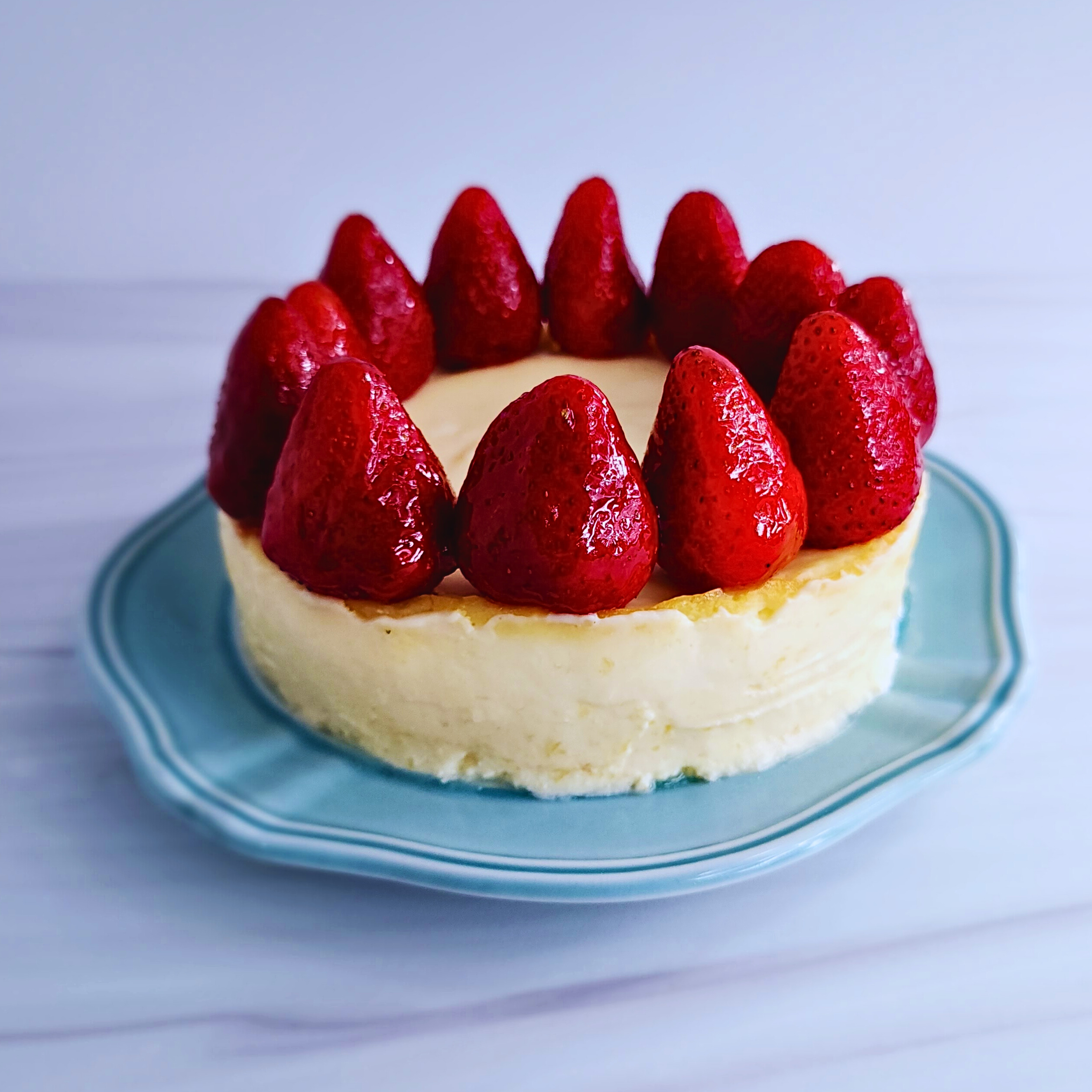 Our Cheesecakes
Every cheesecake we create is a handcrafted work of art made with love, passion for the artistry of fine desserts, and a keen attention to detail. Explore a variety of unique flavors that will transport you to a world of culinary delight. We take great pride in crafting cheesecakes that are not only visually stunning, but also a true experience for your taste buds.
​
Variety is the

Spice

of Life
Our cheesecake varieties range from traditional to imaginative, showcasing an array of unique ingredients and flavors, including Chocolate Chai, Blue Crab, and a wide selection of both savory and sweet options.
​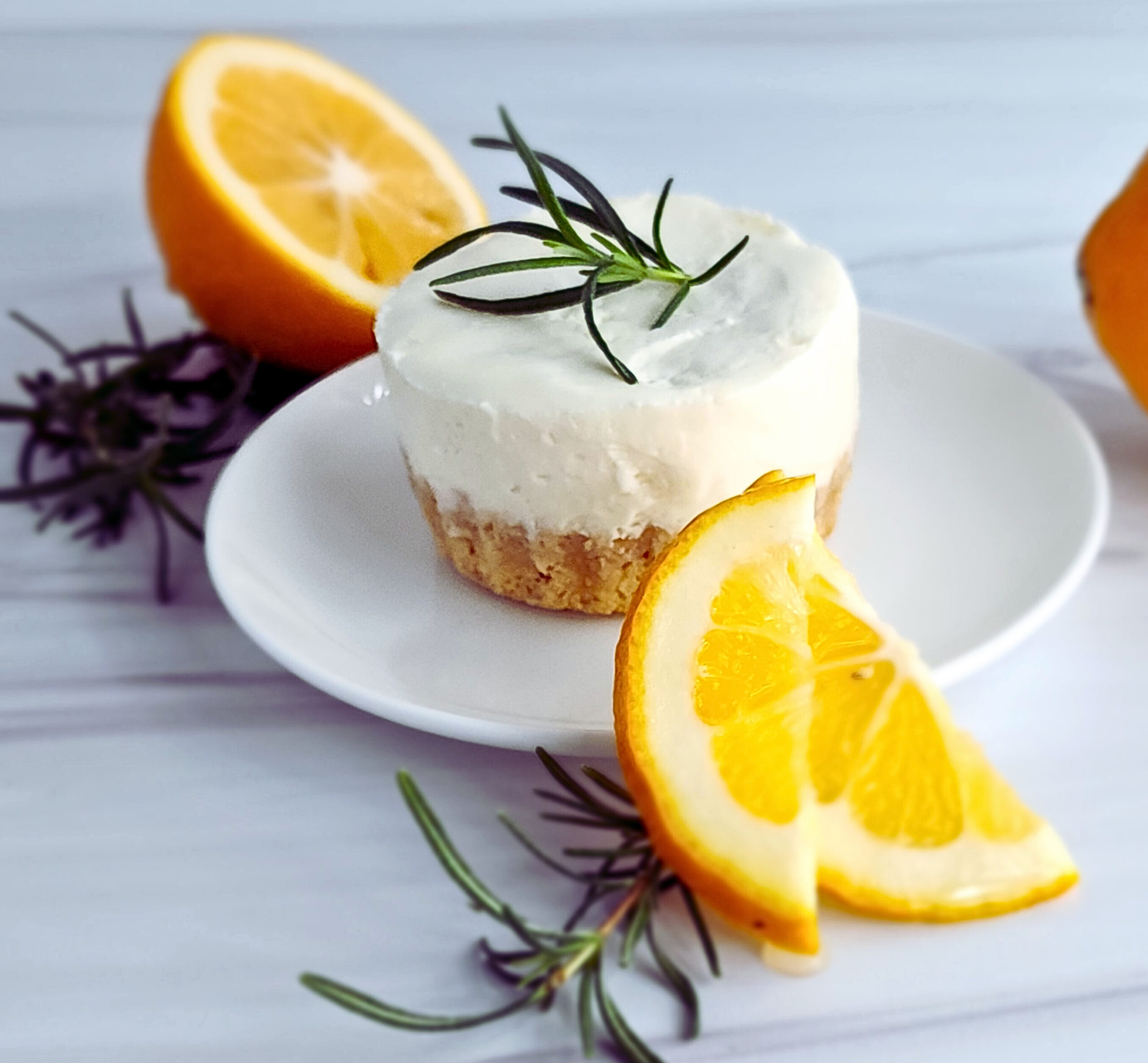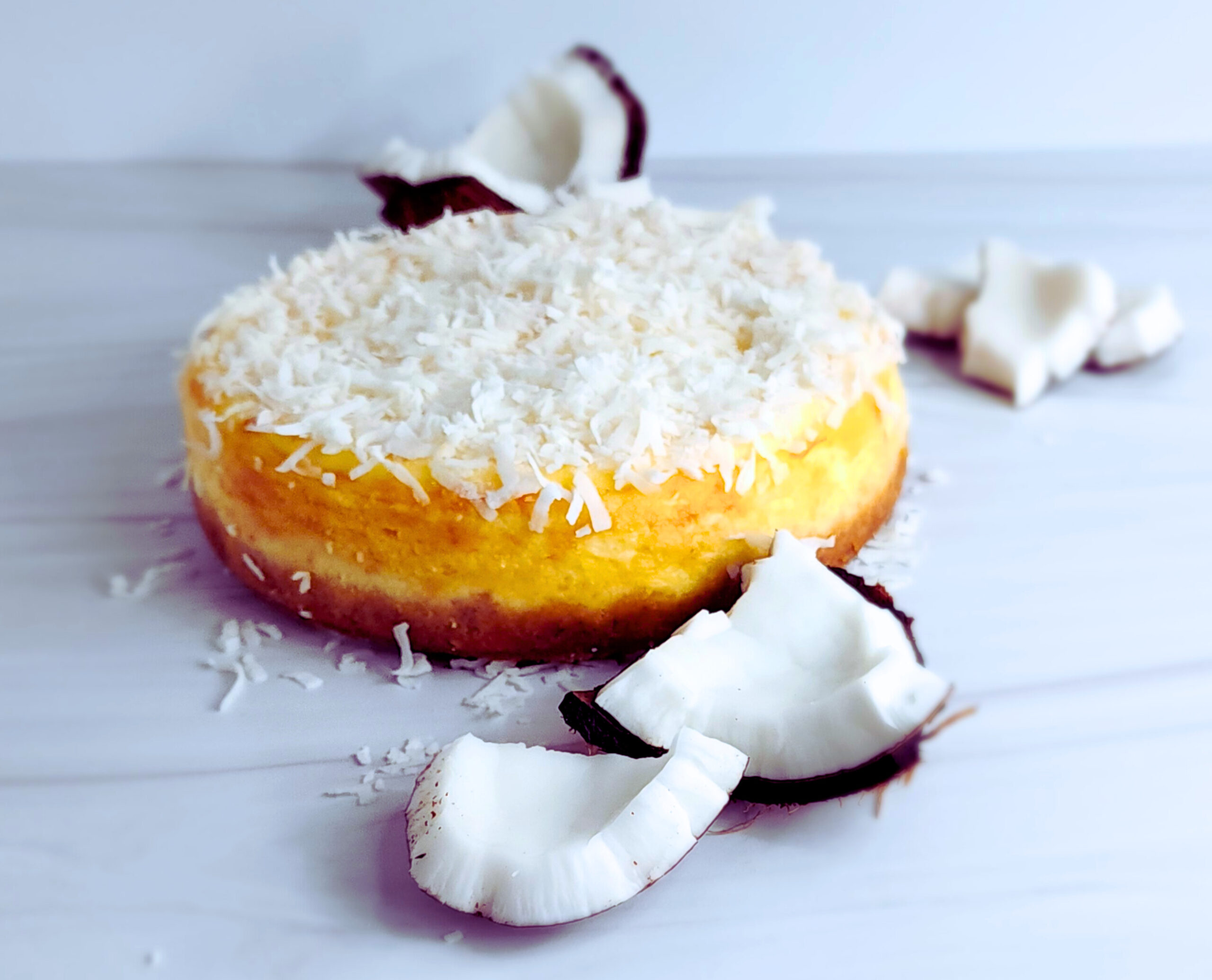 Indulge with Us
When you choose Peace. Love. Cheesecake.®, you're choosing more than a dessert; you're selecting a slice of culinary art, a moment of sheer pleasure, and an experience that will leave a lasting impression. Explore our exquisite range of cheesecakes and embark on a journey through taste and artistry that will elevate your dessert experience to new heights. Indulge in the flavors, experience the passion, and discover a world where dessert becomes an unforgettable experience.
​
Join Us On this Delectable Journey through the Artistry of Cheesecake